Antonio Gijón Transportation Operator -
Services
We are engaged in temperature controlled goods transport:
Fruits and vegetables
Frozen
Flowers
Meat and fish
Nacional transport
International transport
General freight transport:
National
International

United Kingdom
Netherlands
Belgium
France
Germany
Switzerland
Italy
Portugal

(For other destinations, please consult us)
NEW ROUTES ANALYZE AND FREE RATES – PROFITABILITY FOR THE EXISTING CIRCUITS.
Fleet management.
FREIGHT FORWARDING.
Contact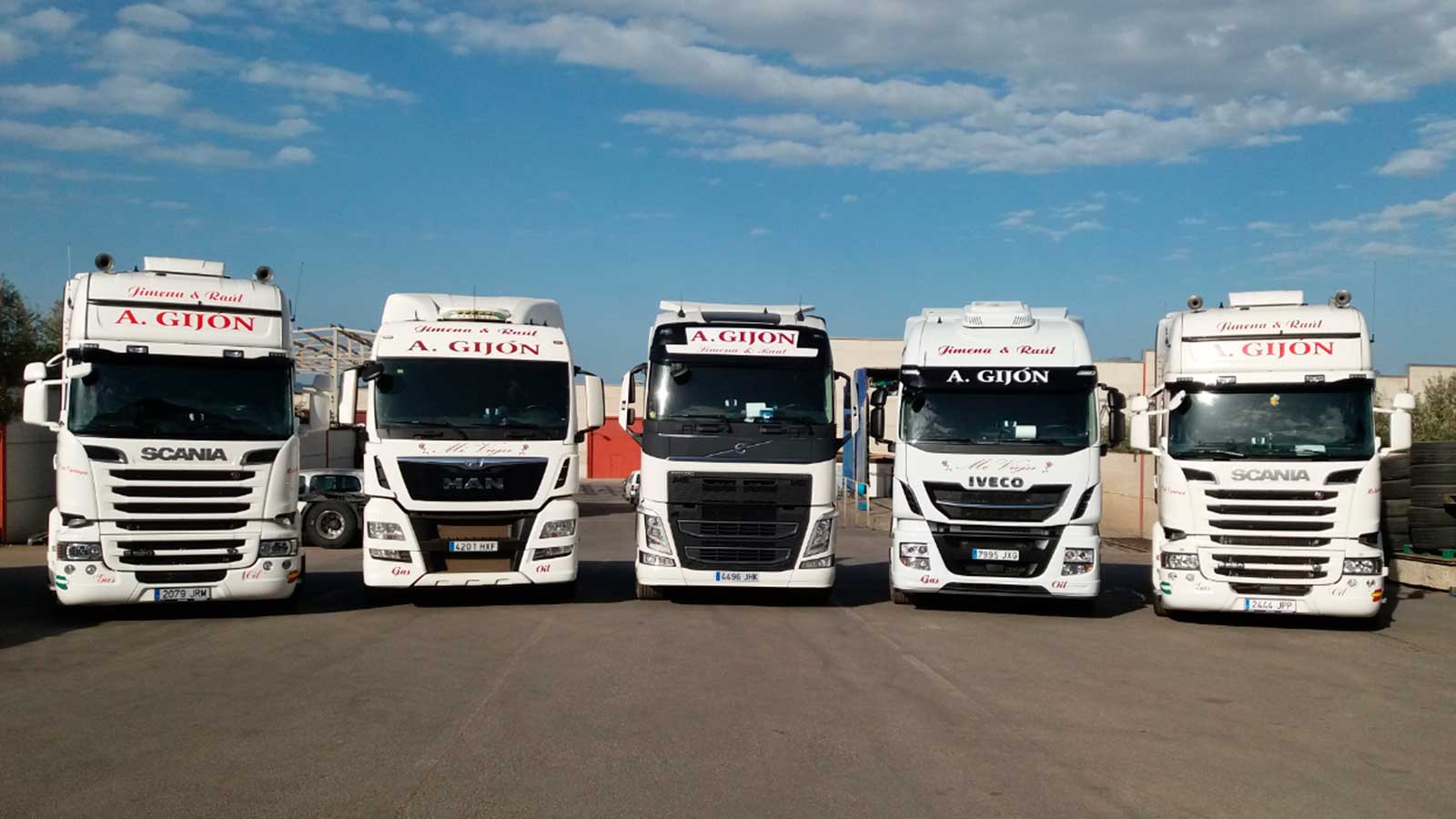 ---